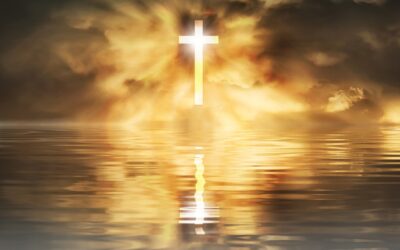 Luke 24:49: "And, behold, I send the promise of my Father upon you: but tarry ye in the city of Jerusalem, until ye be endued with power from on high."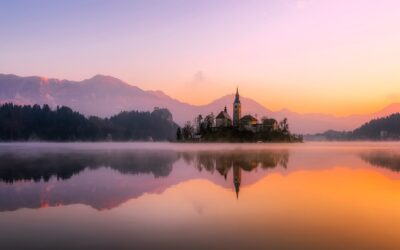 Acts 2:1-4: And when the day of Pentecost was fully come, they were all with one accord in one place. 2 And suddenly there came a sound from heaven as of a rushing mighty wind, and it filled all the house where they were sitting.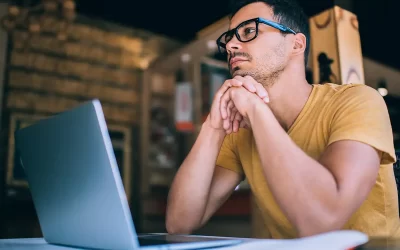 What is it that you want from God? Do you want salvation? Do you want healing? Do you want your family saved? Do you want your church filled? Do you want a need met? What do you want from God?