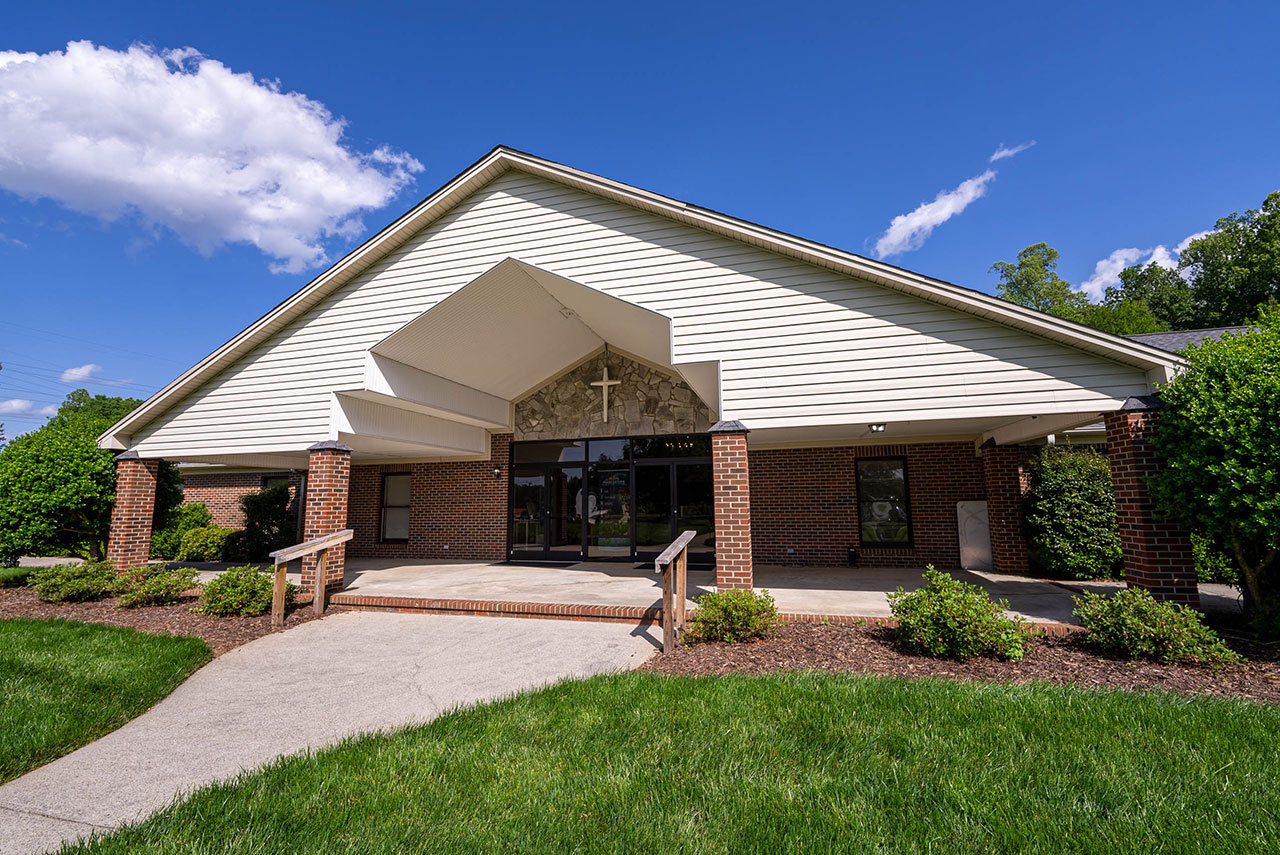 Breakthrough Church began in 1943, springing forth from an old-fashioned tent revival. The congregation officially organized as Mebane Church of God on July 7, 1946 and chartered as a local body of the Church of God, Cleveland, TN.
In the beginning, the congregation met in various places, including the tent, homes, and eventually an established building.  On April 4, 1971, a new building was dedicated on the corner of Jackson and First Street under the watchful eye of Pastor James Hayes.
In 1991, Wayne Miller became the pastor. Under his care, the current property on Third Street was purchased and plans made for a new building.  In 1997, the current church facility and parsonage were built.  The name of the church was also updated to Breakthrough Community Church of God, affectionately known as Breakthrough Community Church, Breakthrough, or BCC.
Pastor Miller was followed by Pastor Shane Silvers in 2012, who brought an unprecedented era of growth, and then Pastor Rick Hudson, a wonderful teacher and especially good leader of youth and children, in 2015.
Pastor Aaron Powers joined the Breakthrough legacy in May 2019 bringing the Word of God as our Senior Pastor who, by virtue of the office, serves as our pastor, preacher, teacher, and servant leader.  
Since inception, we here at Breakthrough have existed to glorify God, and our passion is to reach our world with the life-giving hope of Jesus Christ.
God is at work at Breakthrough, and our best days are before us as we have entered into a Nehemiah anointing!  We invite you to see for yourself how exciting church can be when the focus is simple and people are free to go after God with passion!  We are growing!  Come and be apart!