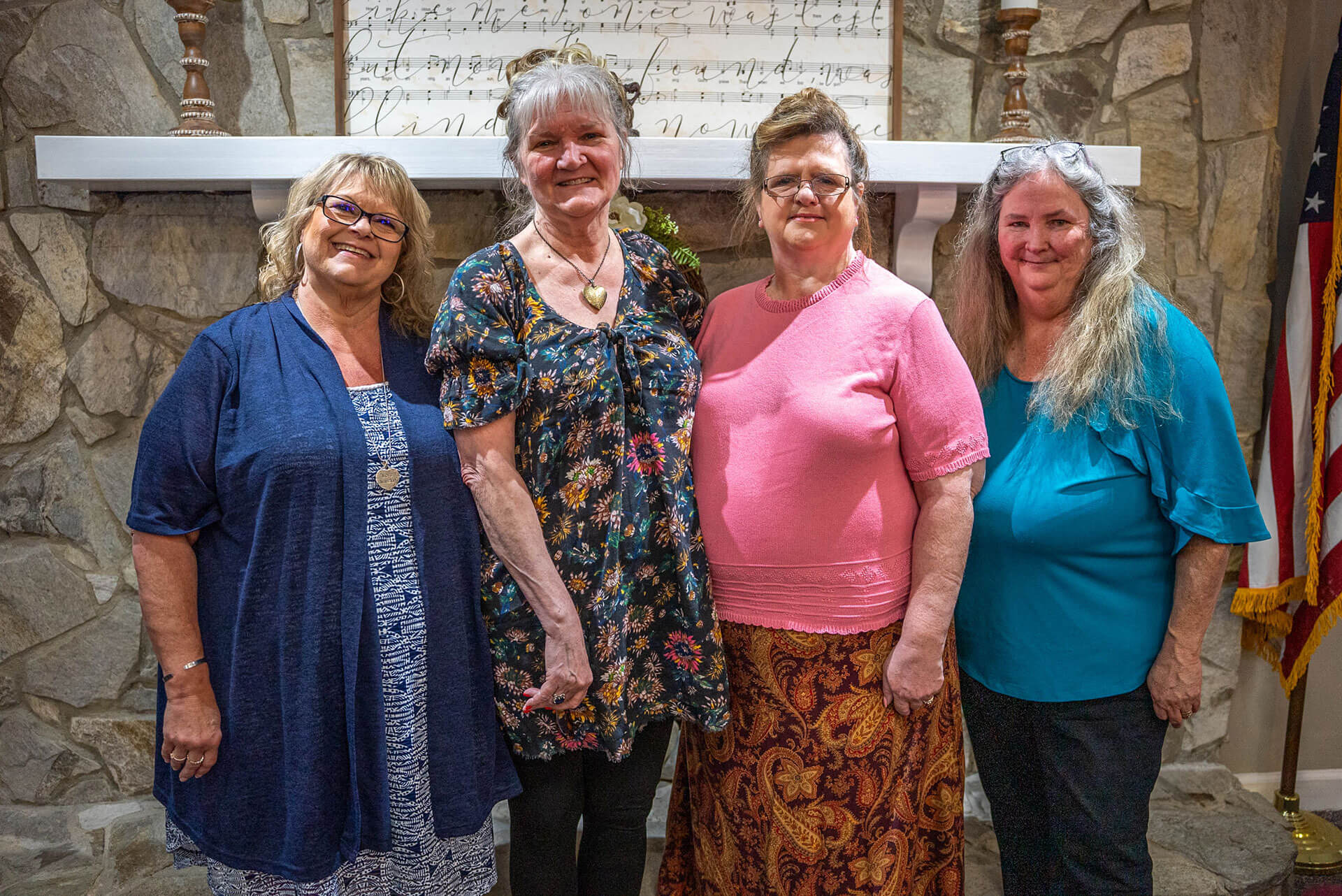 Our Breakthrough Church Team, or "BCCOG – Team" is comprised of a host of staff and volunteers that serve to make the vision of Breakthrough a reality. From our Prayer Room to our Nursery, from our Hospitality Room with coffee and desserts to our greeters, this BCCOG – Team is here for you!
Truly, we are a team made of many teams, the BCCOG – Team provides an opportunity for everyone to be equipped for hands-on ministry and to grow in their God-given gifts and talents.
It's our prayer that you'll help us reach our world with the life-giving hope of Jesus Christ by serving with us on the BCCOG – Team!
For more information on how to become part of the BCCOG – Team, please contact any of the ministry leaders or staff.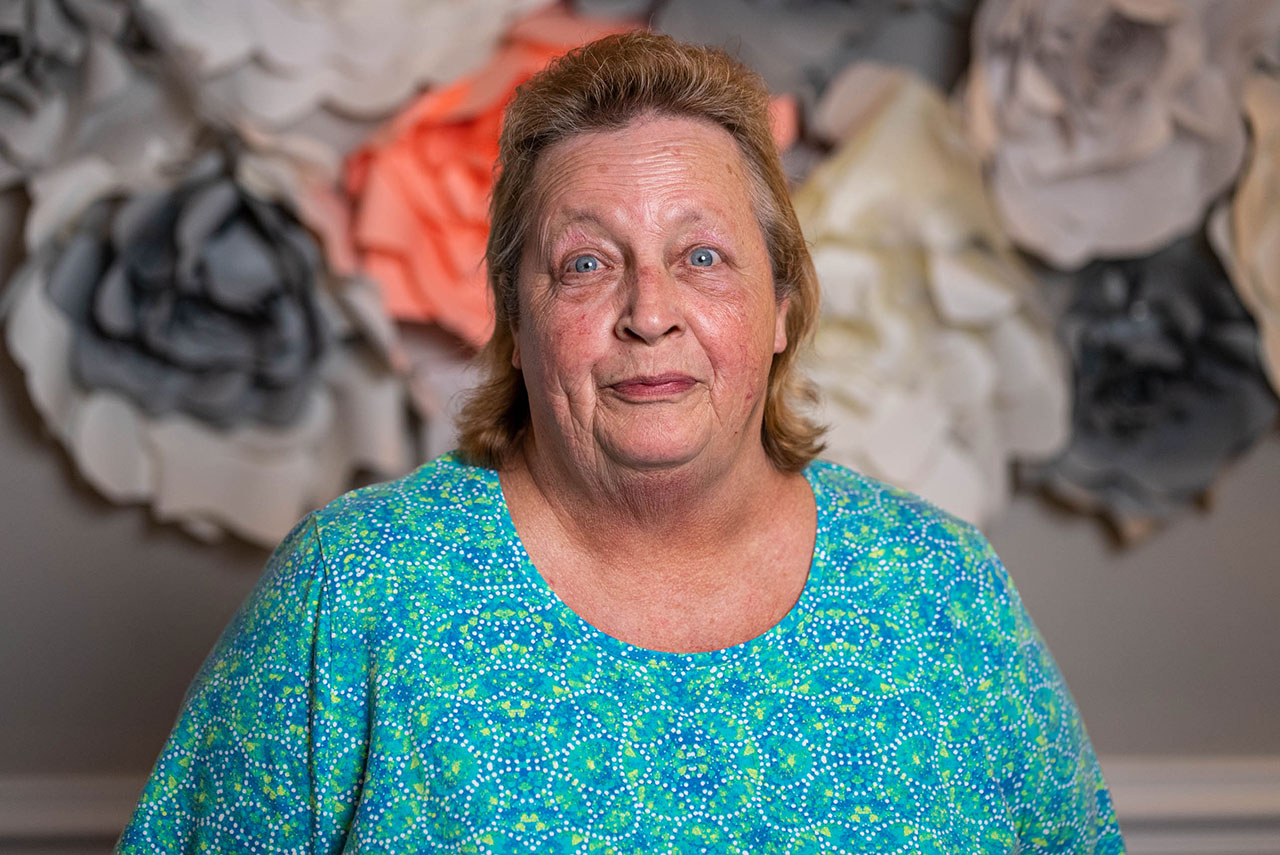 Sis. Sheila Allen
Director of Shalom Food Pantry
From Durham, NC, Sheila experienced the saving grace of Jesus Christ at Breakthrough in 2007. Under her direction and leadership, the Breakthrough Food Pantry has helped to feed thousands since its inception in 2012. Sis. Sheila is ALWAYS ready to serve and reach out to the needy! She is an amazing woman of God!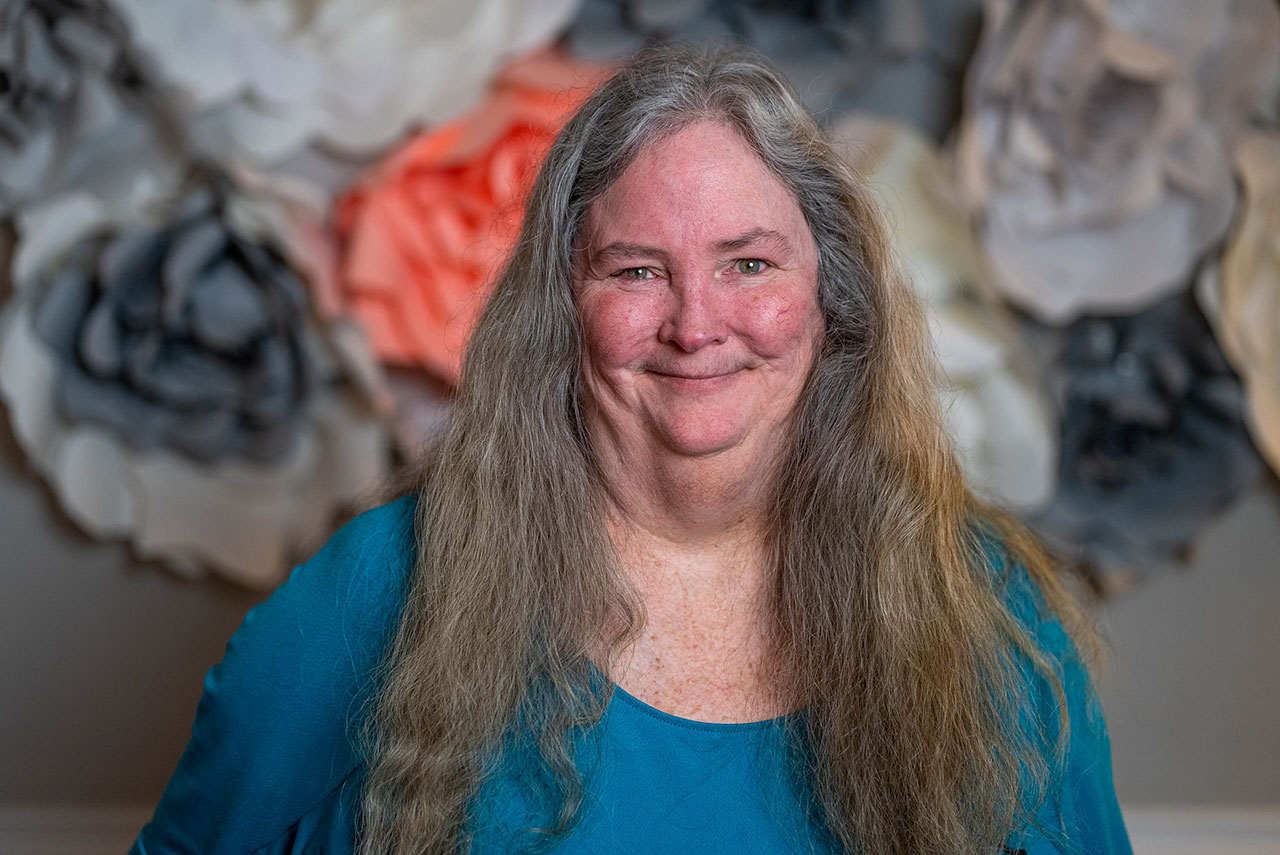 Sis. Regina Allen
Director of Finance
Regina was born and raised in Baltimore, MD and moved to NC in 1983. In 1987, she married her husband, Joe Allen, in Statesville, NC. A graduate of St. Mary's College of Maryland with a Bachelor of Science in Business and Economics, Regina has been serving as Breakthrough's Director of Finance since 2017.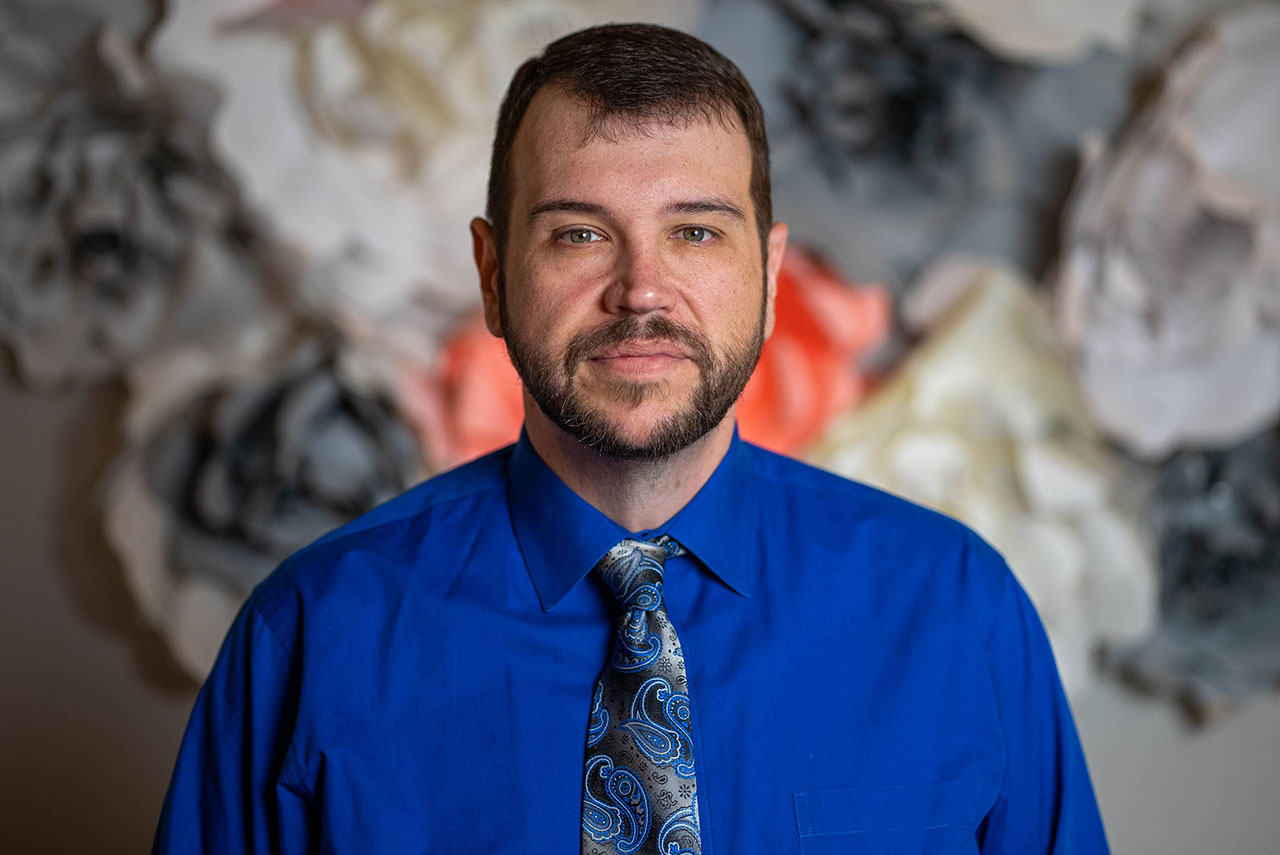 Our Prayer Coordinator position is currently open and Rev. Powers will be filling the position temporarily. We are awaiting the will of God in this situation.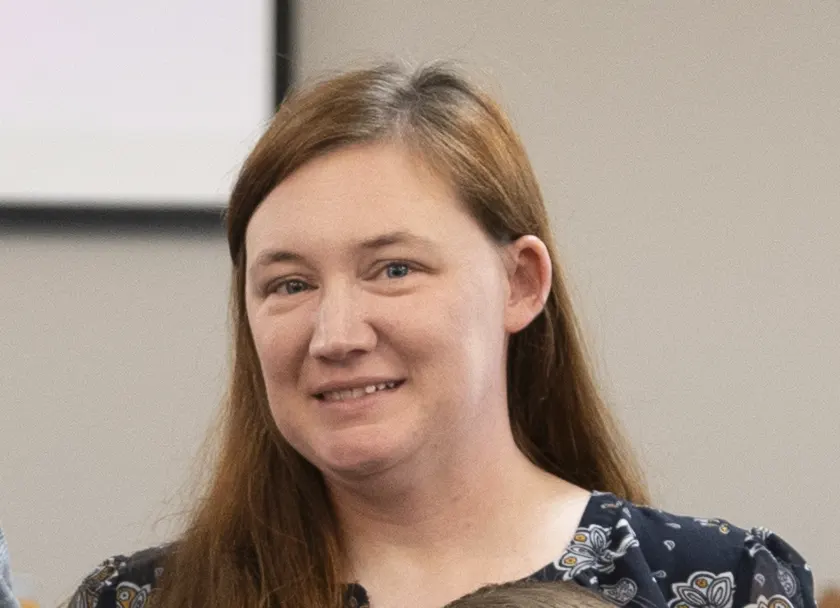 Stephanie Powers
Music Minister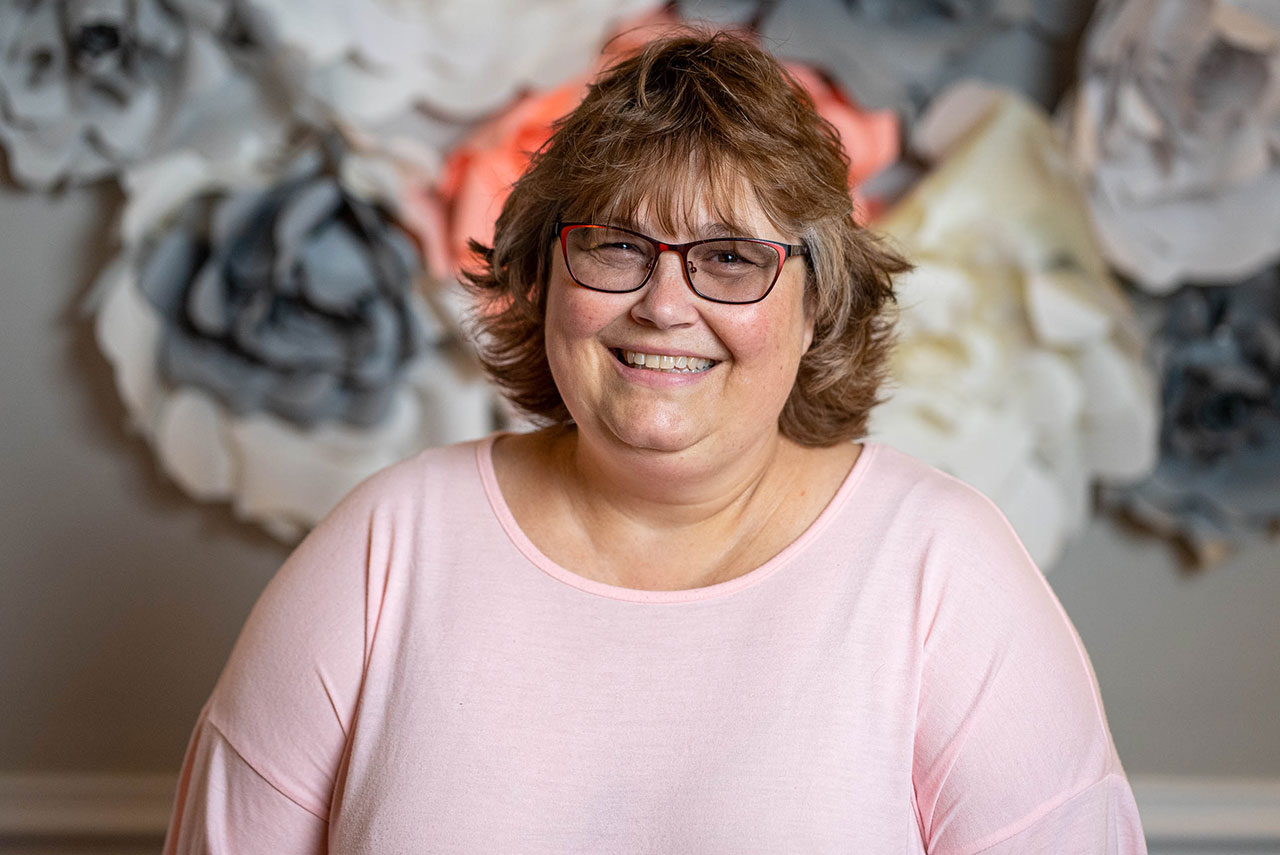 Sister Darlene Heldreth
Children's Pastor
Sister Darlene Heldreth comes to BCC after many years of service and experience working in many different capacities, but she has a real heart for the children's ministry. She is an amazingly dedicated, first-class servant of God for our Children's Church and ministry. Her three children, Leah, Brayden and Blaine are all amazing volunteers and help her tremendously. We are fortunate to have her and her family!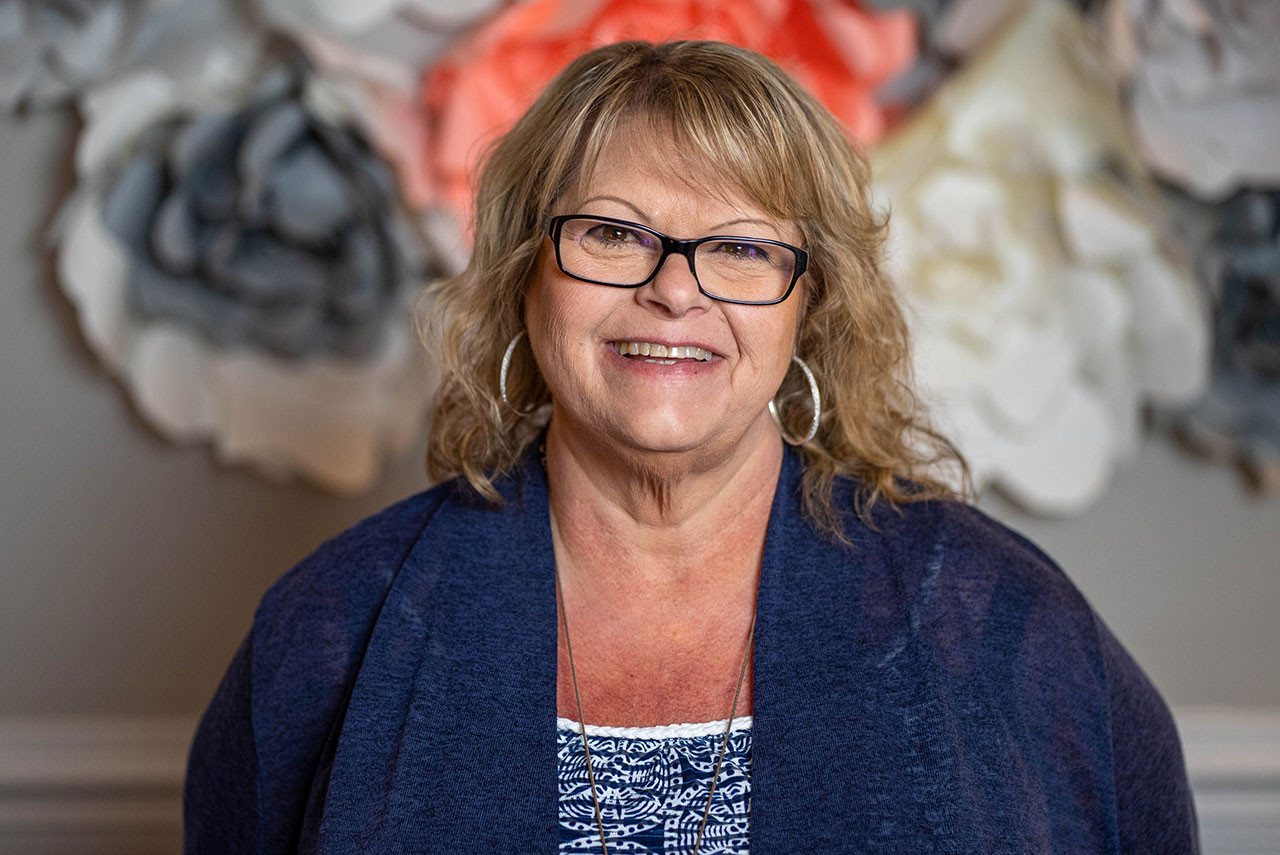 Superintendent: Sis. Venus Mahan serves with an attitude of excellence! She is a valuable asset to the kingdom and ensures the Sunday School ministries of BCCOG move forward like clockwork.
Teachers: Sis. Ashley Lewis, Sis. Cindi Wood, Georgette Lewis, Angie Albright, Rev. Wayne Edwall, Sis. Lisa Edwall, Rev. Barbara Whitlow.
Substitute Teachers/Assistant Teachers: Sis. Judy Simmons and Sis. Jamie Cole.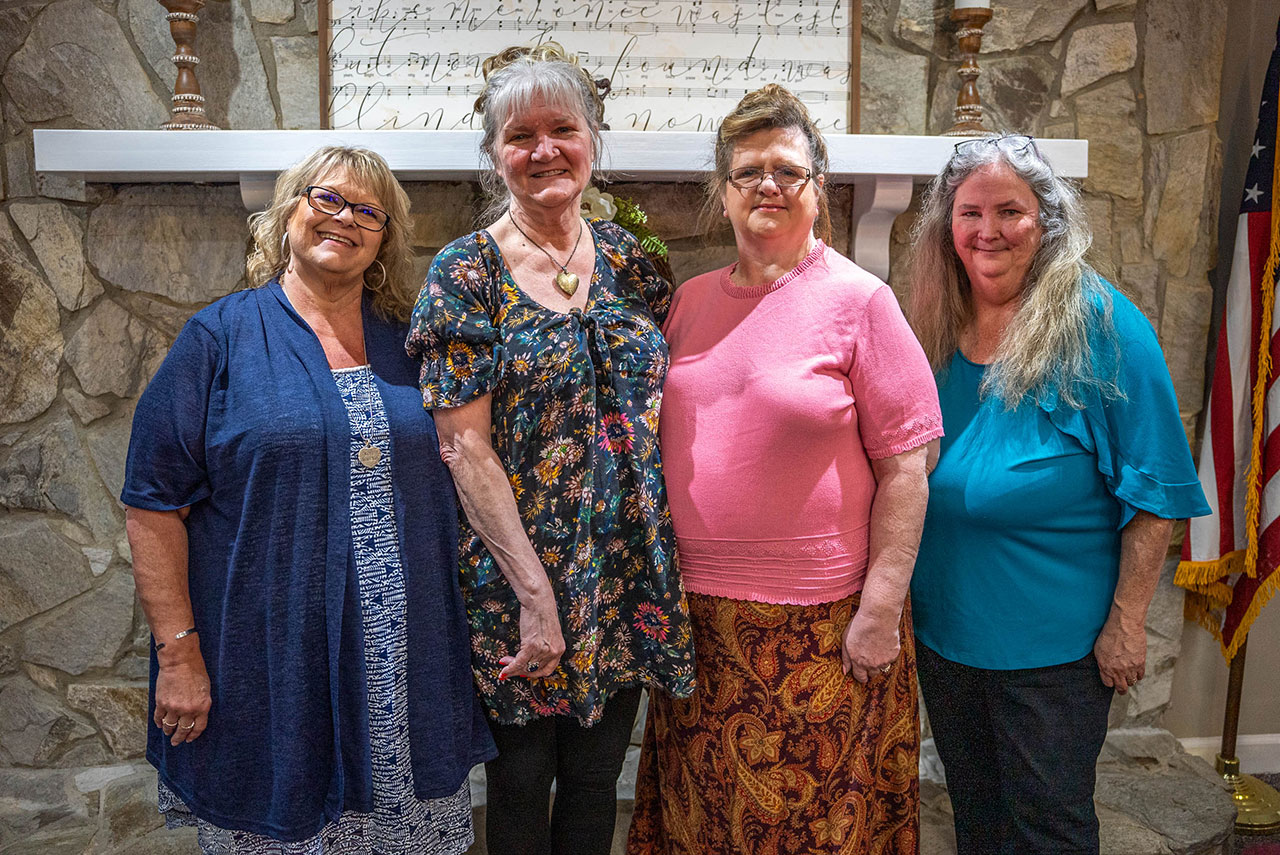 Sister Cindi Wood is our Women's Ministry President, along with Sis. Venus Mahan as VP, Sis. Cindy Covey as the Secretary, and Sis. Regina Allen is the treasurer. These ladies are serving God by serving one another!
Men's Ministry President is Bro. Juan Salazar, Vice President/Chaplain is Bro. Wayne Edwall. Bro. Secretary Treasurer is Bro. Aaron Powers. Men's Ministry will meet for breakfast the last Saturday of every month (except December).
Sis. Gwen Settlemeyer serves as our Nursery Coordinator. She is an amazing, loving servant of God who calls upon the ladies of the church to serve as shepherds over our precious little lambs.
Breakthrough Church and Pastor's Council
Church and Pastor's Council members: Sis. Judy Simmons, Bro. Larry Wiley, Bro. Andy Lowers. Bro. Larry Newcomb and Bro. Ronnie Allen will serve as alternates.